Get certified in Yin Yoga & Mindfulness.
Next training starts on September 24.
50 hours internationally accredited by Yoga Alliance
Pricing from 5.500 MXN - Payment Plan Available
Live sessions to receive direct support from the teacher
Combine Yin Yoga with Mindfulness & Meditation
One year to finish your training at your own pace
Downloadable resources: audios, manuals, workbook & more
What will you learn from this training?
Learn the tools to teach one of the most popular forms of Yoga.
Explore different types of Meditation & how to teach them during a Yoga class.
Learn Mindfulness techniques to use in both your personal life & Yoga classes.
Create Yin Yoga sequences based on energetic & anatomical benefits. 
Understand, identify and apply the characteristics of Yin & Yang energies.
Calm your mind and find more peace, mental clarity and concentration.
Modify Yin poses and adapt them to every types of body & physical needs.
Know the meridians and their energetic, emotional, mental and physical qualities.
Learn a skillful teaching methodology to use in your Yoga classes.
Two modalities of participation, one price.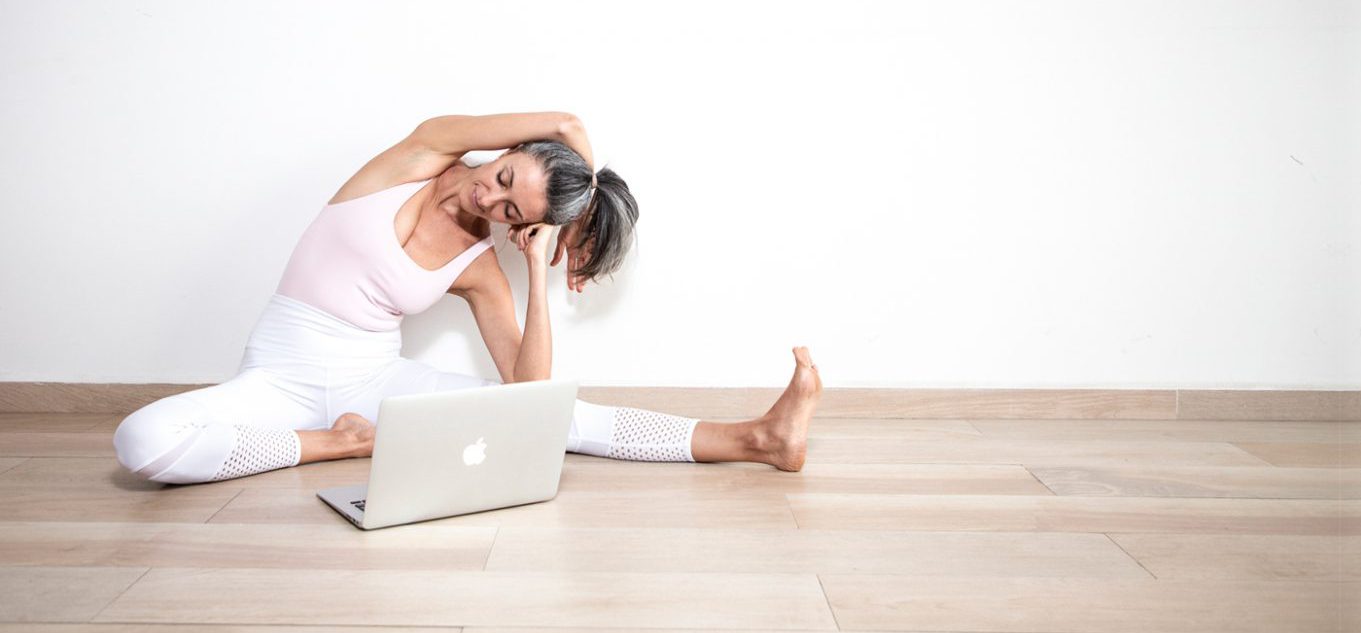 SELF LEARNING - ACCESS TO ONLINE PLATFORM ONLY
Enjoy your online yin yoga training with plenty of resources such as class videos audios, teacher manuals, illustrative workbooks, assignments, yoga classes, practical activities & more.
​
✔ Enjoy the course at your own pace 
✔ One Year to finish your training
✔ On-going  Support
✔ Private Facebook group
✔ Recorded videos of the live sessions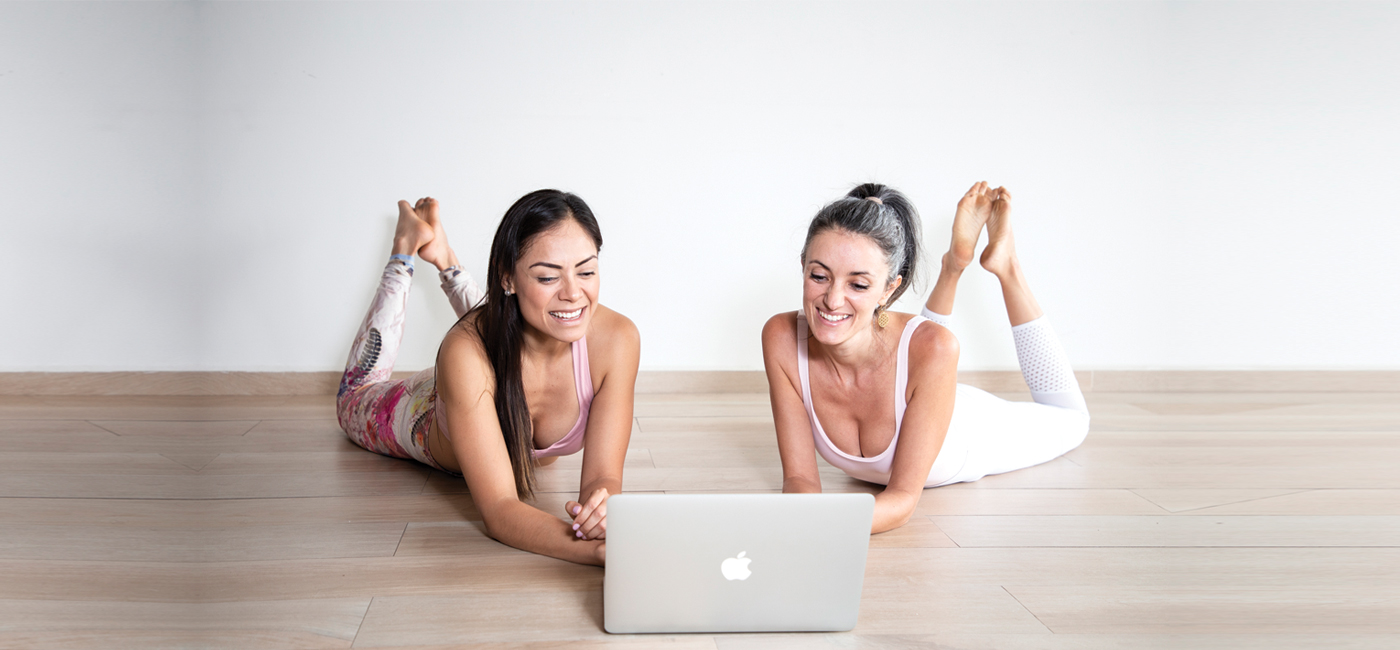 LIVE SESSIONS + ACCESS TO ONLINE PLATFORM
All the contents & benefits of the online platform plus 6 DAYS OF LIVE SUPPORT – offered  monthly over 2 weekends – thanks to which, for the same price, you will get:
​
✔ 6 x 2-Hour Live Session
✔ Opportunities to progress step by step
✔ Get to know each other
✔ Deepen the training topics
✔ Live support and Q&A sessions
✔ Enjoy the course at your own pace 
✔ One Year to finish your training
✔ On-going  Support
✔ Private Facebook group
✔ Recorded videos of the live sessions
24 SEPTEMBER - 3 OCTOBER 2021
Live sessions will be offered over two weekends: from Friday24 to Sunday 26 septiembre and from Friday 1 to Sunday 3 October.
The learning content on the platform will be available for 1 year for you to finish at your own peace.
WHAT IS YIN YOGA?
Your content goes here. Edit or remove this text inline or in the module Content settings. You can also style every aspect of this content in the module Design settings and even apply custom CSS to this text in the module Advanced settings.
WHO IS THE CERTIFICATION FOR?
✔ All yoga teachers who wish to deepen and expand their knowledge of Yoga, and start teaching one of the current most popular forms of Yoga with a Mindfulness approach.
​✔ All people & students who are already familiar with Yin Yoga and Mindfulness but want to learn more about the mystery and science behind these beautiful practices.
​✔ Anyone who wants to start a personal Mindfulness & Meditation practice in order to learn how to balance a stressful lifestyle as well as relate better with themselves and others.
​It is not required to be a yoga teacher to attend the course.
WHAT IS THE TRAINING CONTENT?
✔ Basic principles of Yin Yoga
✔ Anatomy and Physiology applied to Yin Yoga
✔ The 7 archetypes of poses
✔ Anatomical variations
✔ Yin yoga poses and their variations & modifications in case of pregnancy & injuries
✔ Proper use of accessories in Yin yoga
✔ Taoist theory and energy meridians
✔ Difference between Yin and Yang yoga
✔ Yin and Yang organ pairs
✔ Physical, energetic, emotional and mental characteristics of each organ
✔ The subtle body in yoga: pranayama, chakras, koshas and nadis
✔Meditation and Mindfulness techniques
✔ Buddhist philosophy
✔ Teaching and practice a Mindfulness-based approach: integration of Yin with Meditation & Subtle Yoga
✔ How to teach Mindfulness techniques during Yin yoga classes
✔ Teaching methodology in Yin Yoga
✔ Daily practice of Yin yoga and meditation
EVALUATION
To receive your 50-hour certificate in Yin yoga accredited by Yoga Alliance, you must complete a written exam along with a final paper.
In order to teach, you have to be a certified yoga teacher (200 hours) according to Yoga Alliance requirements.
WHAT DOES THE TUITION FEE INCLUDE?
✔ Video theory classes
✔ Live Sessions during the 6 day program
✔ Yin Yoga classes on video
✔ Sadhana Video Practice
✔ Meditation audios available in MP3
✔ Readings downloadable in PDF
✔ Full Teacher Manual downloadable in PDF
✔ Workbook & Illustrative Asana Guide downloadable in PDF
✔ Practice exercises
✔ Theoretical exam & final work
✔ Access to private Facebook group
✔ 50-hour certificate recognized by Yoga Alliance you can register as CEPs
✔ One-year full access to course materials.
✔ Flexibility to finish the course at your own pace
SUBSCRIBE & GET YOUR FREE  YIN & MINDFULNESS JOURNAL: "7 Days to reduce stress & gain Mental Clarity, Peace & Creativity".